What We Do
---
We litigate land use matters, defending our clients' land use approvals and advocating for their projects in administrative appeals and in court. Although we prefer to resolve project-related disputes outside the courtroom, when litigation is unavoidable, we are resolute advocates for our clients. We practice before hearing examiners, state hearing bodies including the Growth Management Hearings Board and Shoreline Hearings Board, and at all levels of the courts. We are proud of our long record of success.
We also mediate land use disputes. The combination of our substantive knowledge, our long-standing legal experience, and our commitment to courteous, interest-based negotiation enables us to bring warring parties to resolution. We will offer candid appraisals of the parties' litigation stances, and work diligently to reach creative compromise that addresses each party's goals, minimizes each party's risks, and reduces overall transaction costs.
Land Use Litigation & Mediation Client Work
---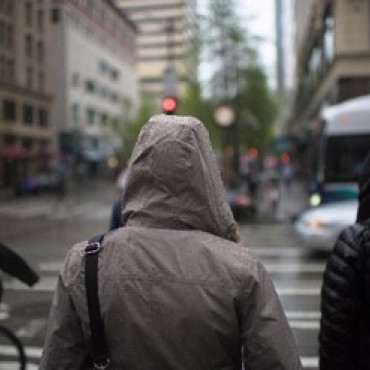 Seattle Transportation Impact Fees
Seattle, WA
Land Use - Litigation
Successfully overturned environmental determination for new impact fees in Seattle Hearing Examiner litigation.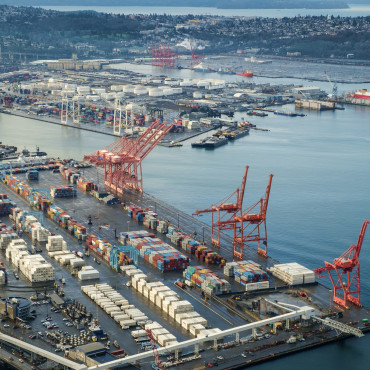 Terminal 5
Seattle, WA
Land Use – Litigation
Obtained reversal by Hearing Examiner and Superior Court of land use code interpretation disallowing moorage of vessels related to exploratory oil drilling at Terminal 5 in Seattle.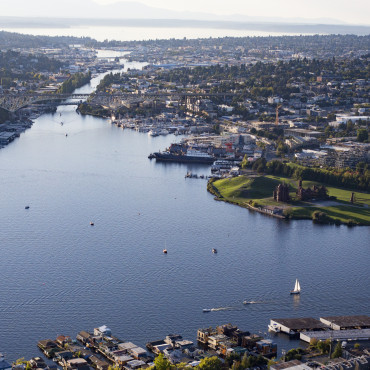 7009 Greenwood Avenue –Shared Roof Project
Seattle, WA
Land Use - Litigation
Entitle and obtain contract rezone for a 35-unit project with a large percentage of family-size units; successfully defend the project against multiple City Council and LUPA appeals.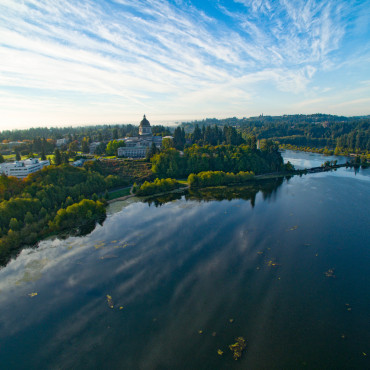 Olympia Area Rezone
South Puget Sound
Land Use - Litigation
Defense of 150-acre rezone before Growth Management Hearings Board and Superior Court, which upheld rezone.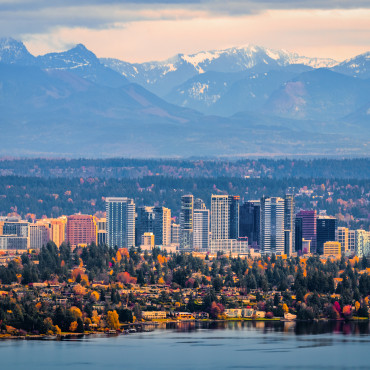 GIS Plaza
Bellevue/Redmond/Kirkland
Land Use – Litigation
Successful defense of permits for mixed use project before Hearing Examiner.
King County Children and Family Justice Center
Seattle, WA
Land Use – Litigation
Successful defense of permits before Hearing Examiner, Superior Court, and Court of Appeals.
Land Use Litigation & Mediation Attorneys
---