What We Do
---
We handle the full range of real estate transactions, from acquisition and financing to construction, leasing and sale.  Our experience includes shopping centers, downtown and suburban office buildings, multifamily complexes, warehouse and industrial, and hotels and resorts throughout the western United States.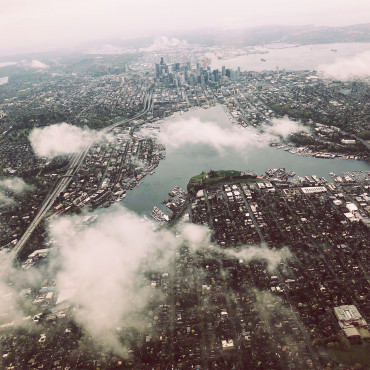 Essex Capitol Hill
Seattle, WA
Real Estate
Land acquisition, development, construction and negotiation of a joint venture for full-block Capitol Hill residential and retail project.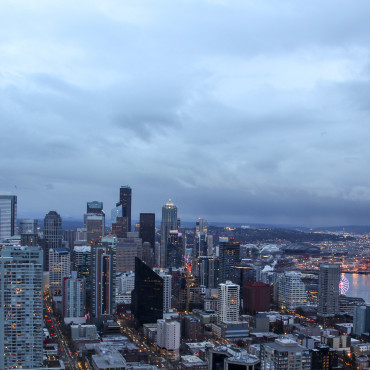 720 Olive Way
Seattle, WA
Real Estate
Acquisition of downtown Seattle office building.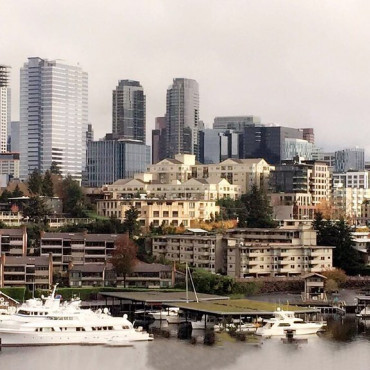 Three Bellevue Center
Bellevue, WA
Real Estate
Financing of downtown Bellevue office building.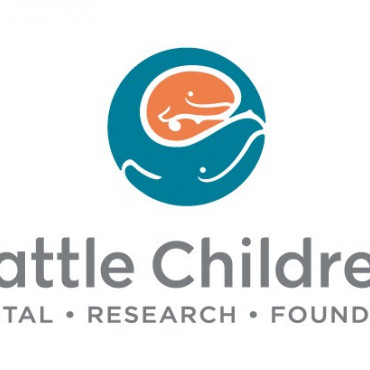 Seattle Children's
Seattle, WA
Real Estate
Represent client in real estate leasing and acquisition matters.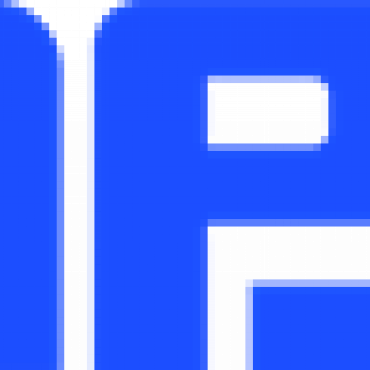 Monolithic Power Systems, Inc.
Seattle, WA
Real Estate
Provide support as local counsel to national real estate clients, assisting with acquisitions of various downtown Seattle buildings.